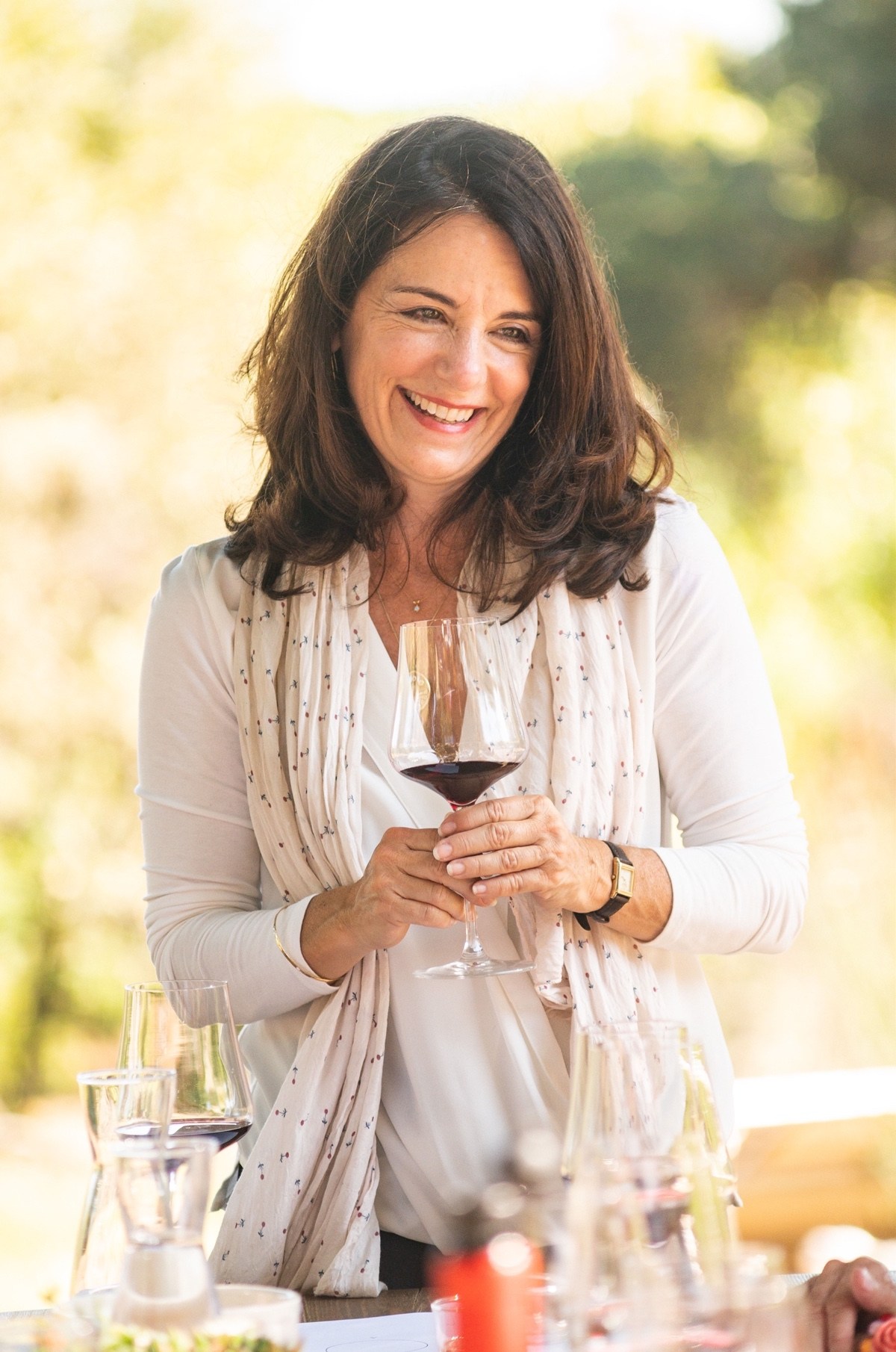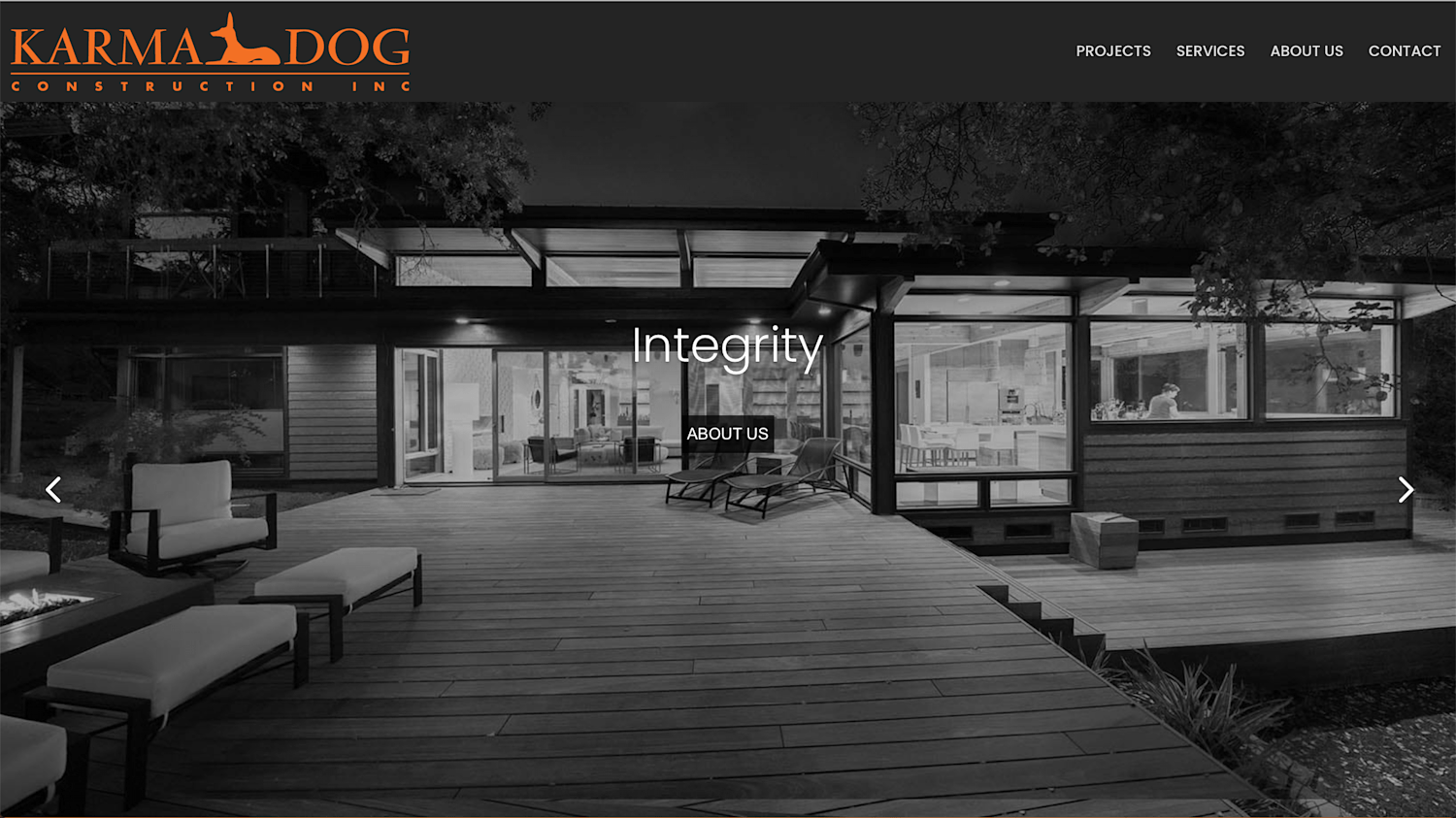 BRAnding & Websites.
Portraits.
Documentary. LifestylE.
LET YOUR IMAGERY BE AS UNIQUE AS YOU!
Whether you need help building your branding photography library, a fresh website for your business, family portraits, or documenting a day in the life of your business or family,
we have you covered.
With our background and aesthetic rooted in photojournalism, we have the experience and skills to showcase your unique personality and business.
Your images will stand out above the crowd.